Free models created by us. They are free to use commercially, no credit required (although appreciated) 
Hope you'll find good use to them.
All of these are in Corona render engine, but some also offer Vray version, but for future I won't be offering it since I work only with Corona for more than 2 years now so we don't use it anymore.
FBX or .OBJ is always attached for other engines but you have to create your own materials with attached textures.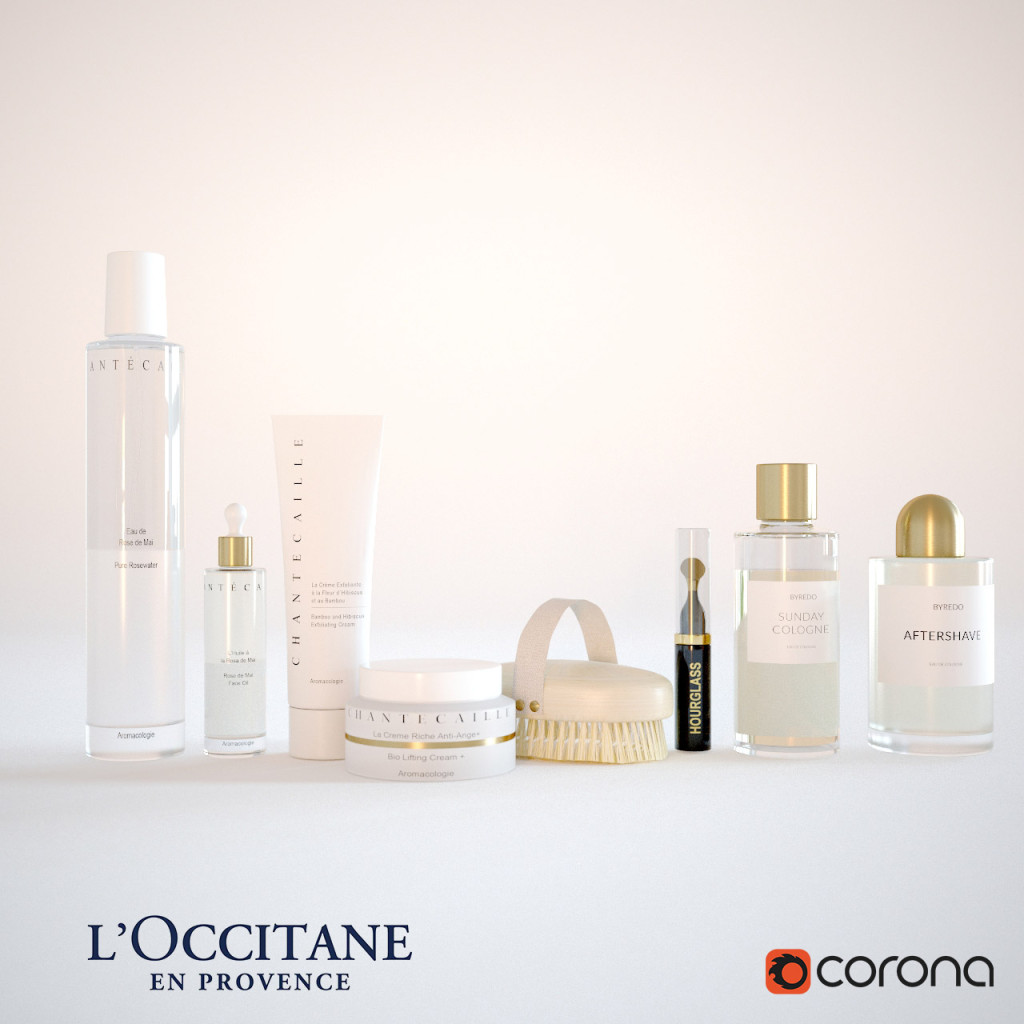 Download link for Cosmetics (Mega.nz, opens in new tab)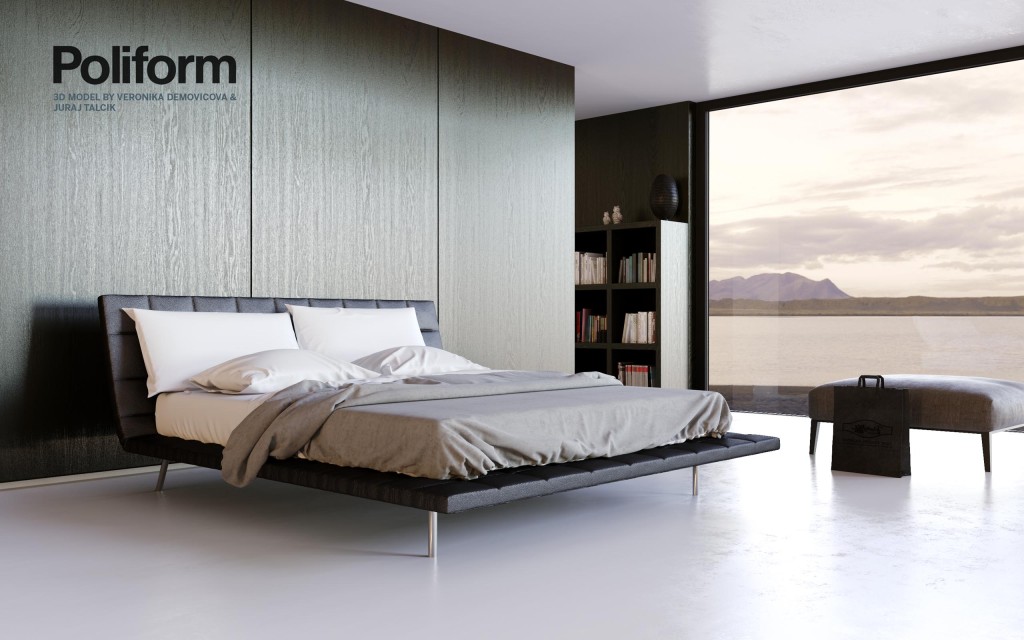 Poliform bed download link (Mega.nz, opens in new tab)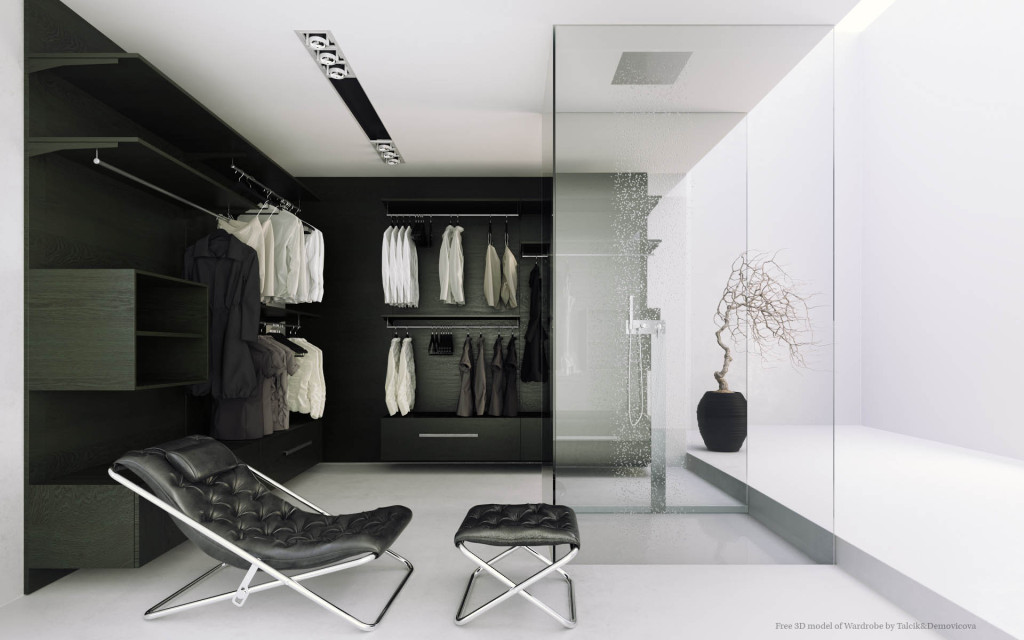 Wardrobe download link (Mega.nz, opens in new tab)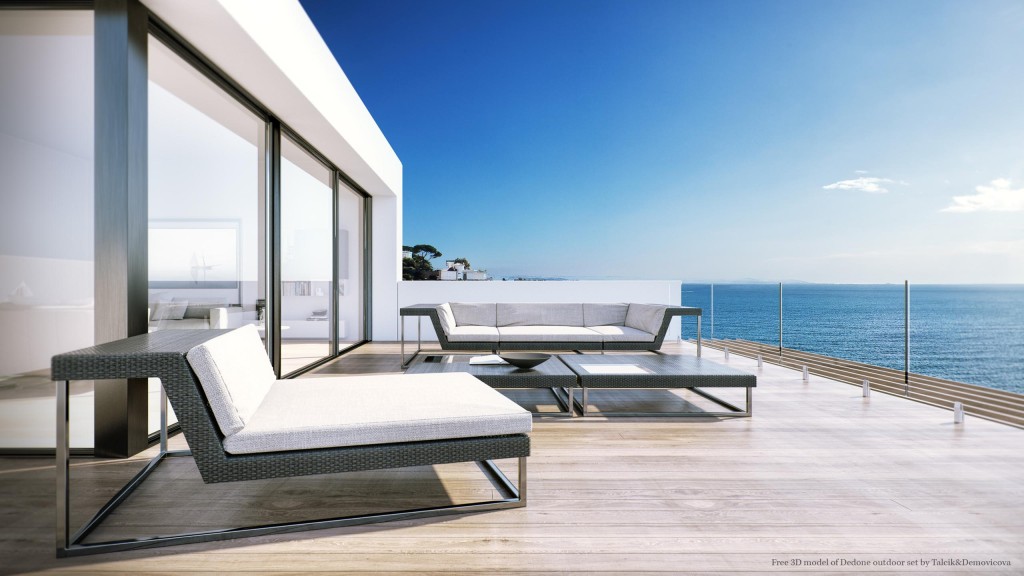 Download link to Dedon Outdoor set (Mega.nz, opens in new tab)